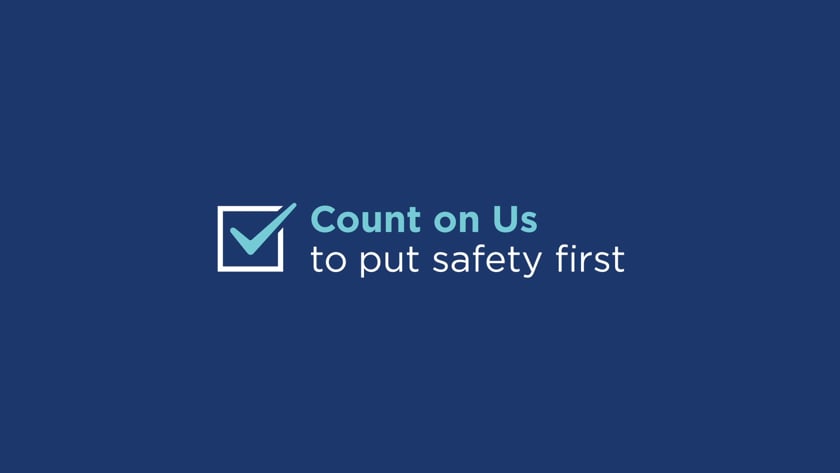 Wyndham Hotels & Resorts (WHR) integration services are the first steps taken to ensure that you transition smoothly into WHR processes and systems. This service allows our professional and experienced team to introduce you and your team members to WHR, as well as all the tools and support you can take advantage of by being part of the world's largest hotel company.
Our integration services include the following:
Preliminary photography package for the hotel
AD&C Property Report
Opening Training that includes:
A "Brand In The Box" memory stick
Initial General Manager training programme at a location designated by WHR
Two seats on our training courses related to relevant technology, global sales, revenue management, system standards and other topics
2 days of opening training at your hotel and 1 day of training on topics of your choice (from our existing course offerings)
Being part of Wyndham Hotels & Resorts allows you to take advantage of our global hotel infrastructure and expertise.
By assigning your hotel a Manager or Director of Operations, we can ensure that you receive personalised assistance in both the pre and post opening stages of your hotel.
Your operations leader will conduct business reviews to better understand and support your property's engagement and performance. This is followed up with an action plan that will be communicated to your hotel.
A Sub-Regional Leader supervises the franchised and managed support teams and provides daily leadership to managed hotels.
Pre Opening
We take into account your goals and local marketplace
A team of hotel opening and WHR integration specialists are assigned to help you make the final steps towards your property's integration
Signage, collateral and Property Management Systems (PMS)/ insurance requirements are reviewed and all necessary opening trainings and processes are provided, along with conducting all required opening training and processes and opening your hotel on WHR systems
Post Opening
Once your hotel is open, your operations team will remain accessible to your General Manager and executive team to help you drive the highest return on your investment
This is done through a detailed analysis of the revenue generation services being employed as well as ensuring cost effective operations are in place
Subjects covered include compliance with brand standards, training requirements, review of quality audit and guest satisfaction scores, rate audit overview, and property engagement with our tools and resources
Wyndham Green & Sustainability
Wyndham Hotels & Resorts continues to make a significant investment in exploring and adopting innovative sustainable practices through our Wyndham Green programme.
The programme is based on our vision and core values by enhancing your guests' lives, improving the environment, supporting global and local communities, and developing sustainable programmes that deliver economic benefits.
Wyndham Hotels & Resorts within our Europe, Middle East, Eurasia and Africa region has entered into a collaboration agreement with Green Key, one of the leading organisations in setting and awarding standards for environmental responsibility and sustainable operations within the tourism industry. This partnership makes Green Key our preferred eco-label and will enable us to advance in our commitment to sustainability and our journey to minimise the impact our operations have on the world around us.
Green Key currently has more than 3,000 establishments in 57 countries and are internationally recognised. Their philosophy focuses on Environmental Engagement and Environmental Education and the certification are divided into the following criteria: staff involvement, environmental management, guest information, water, energy, washing & cleaning, foob & beverage, waste, administartion, indoor environment, green activities, corporate social responsibility.
This collaboration marks an important step in helping our hotels make a difference on an environmental level and we highly encourage them to explore more.